Wine Blending Experience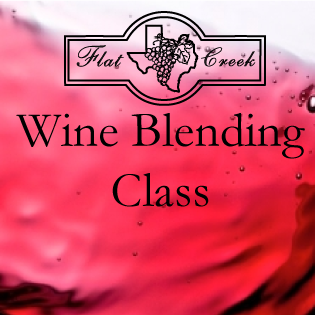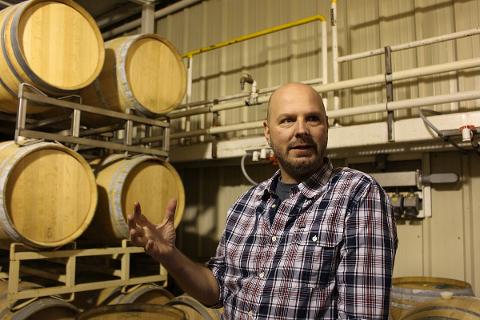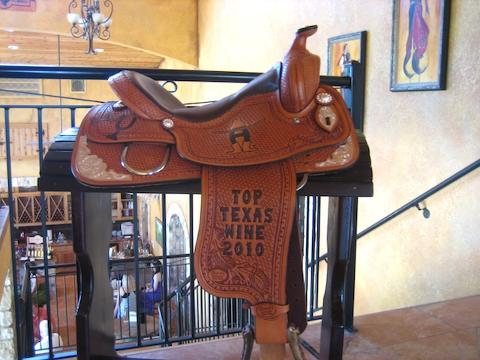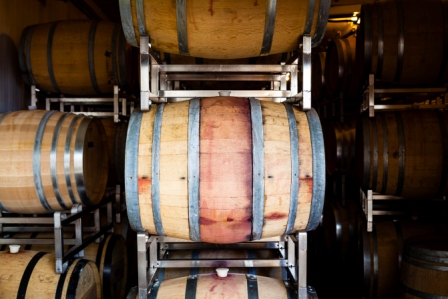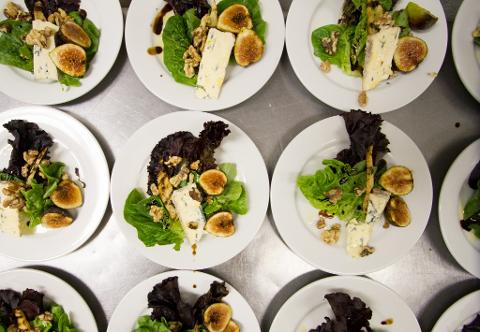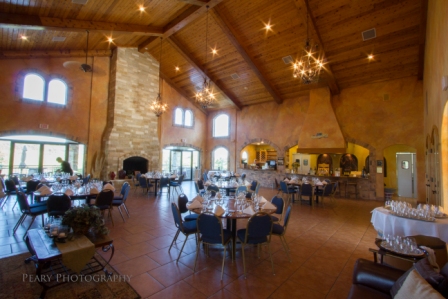 期間: 4 時間 (約)
所在地: Marble Falls, Texas
製品コード: P78RYX
Learn the art of wine blending!
The Flat Creek Team welcomes you to join us for hands-on lesson in wine blending. You'll learn about wine balance, varietal flavor profiles, blending techniques and more.

The group of 16 guests will be organized into four groups and compete to develop the best blend. Wines will be judged by your guide. The winning group will receive a certificate and bragging rights!
Following the blending session, you (and your new wine blending friends) will gather for a 3-Course Paired Wine Dinner in The Bistro at 7pm.

NOTE: Please meet in the Tasting Room upon arrival for your blending class.